Courses from John Lunn at "Hollywood Music Workshop Academy" in Vienna.
What a so impressive & passionate times I spent at @hollywoodmusicworkshopacademy (Composing for Drama, Movie & TV Series) in Baden, Austria.
I felt so lucky to meet & have some precious lessons from John Lunn, film composer of Downton Abbey, The last Kingdom and many others #proud.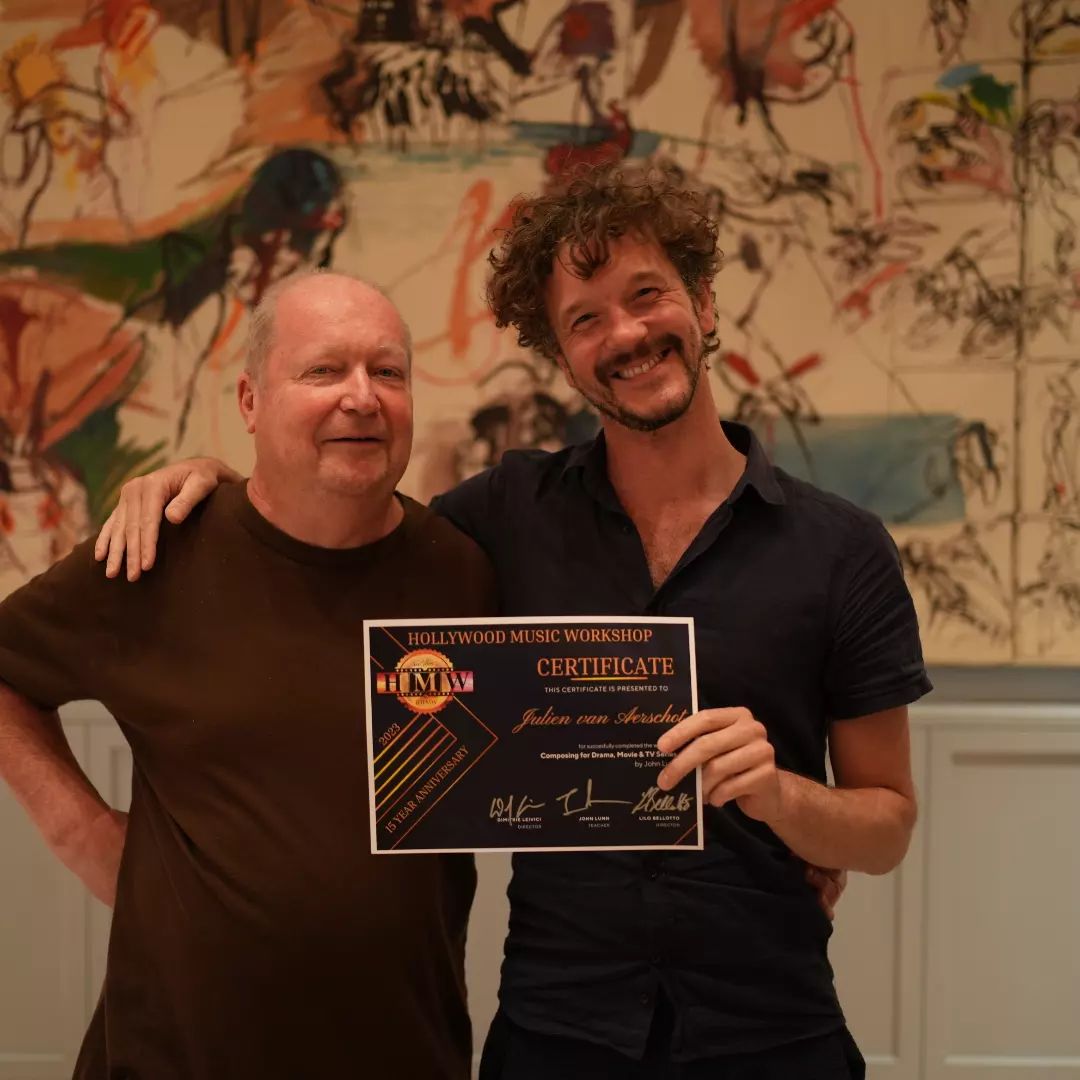 End credits music production for the new videoclip for FURNS
I enjoyed a lot making the music for the end credits of this very cinematic videoclip from FURNS directed by the talented Robin Dutrieux :
"L'immatériel danse" (from the film by Max Decamps / ENS Louis-Lumière 2023)
I composed & performed the music soundtrack for this beautiful short film directed by Max Decamps for his graduation work at ENS Louis-Lumière (Paris).
Here are some extracts :
Bridgerton Scoring Competition
Here is my entry to Bridgerton Scoring Competition. I composed and arranged this epic orchestral music for this extract from the "Bridgerton" series:
"Solar" - "Best Fiction" at BREEDBEELD Kortfilmfestival
'Solar' by Gaspard Le Dourner won the prize for the best short film "Best Fiction" at the BREEDBEELD Kortfilmfestival!
Proud to have composed the music on the piano.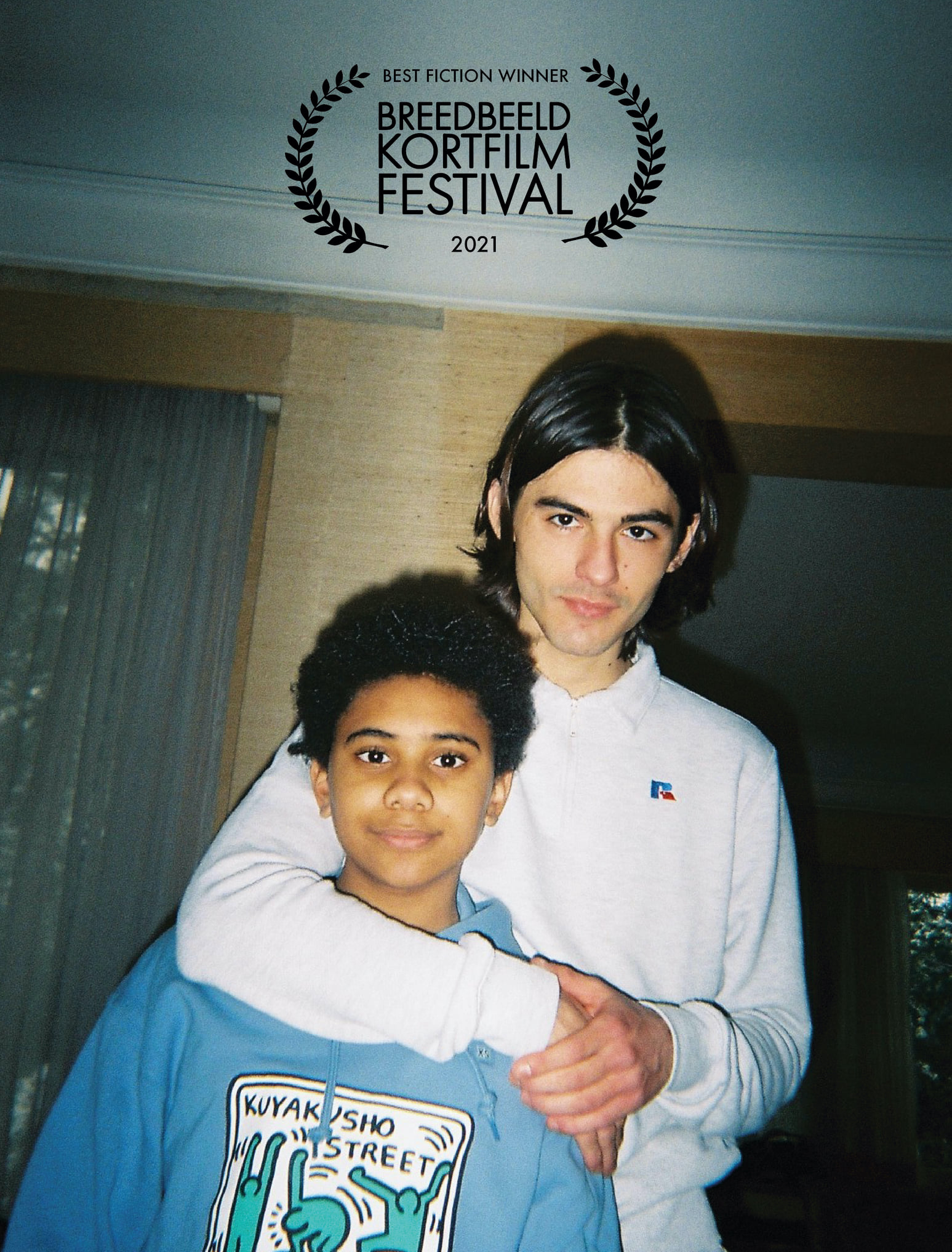 The Queen's Gambit : musical rework
I've recomposed the soundtrack for this extract as a rescore exercise.
Souvenirs de la Roumanie
As part of the Montreal international film scoring competition 2021, I composed & performed this piano music called "wind pianos" on the animation movie "Souvenirs de La Roumanie" by Cassandra Calin :
Double selection for "Solar" on Vimeo on Demand
Double selection for "Solar" which is currently broadcast online on Vimeo on Demand as part of the Lift-Off Sessions of Lift-Off Global Network ✨

https://liftoff.network/lift-off-sessions-august-2021/
https://liftoff.network/ft-filmmaker-sessions-august-2021/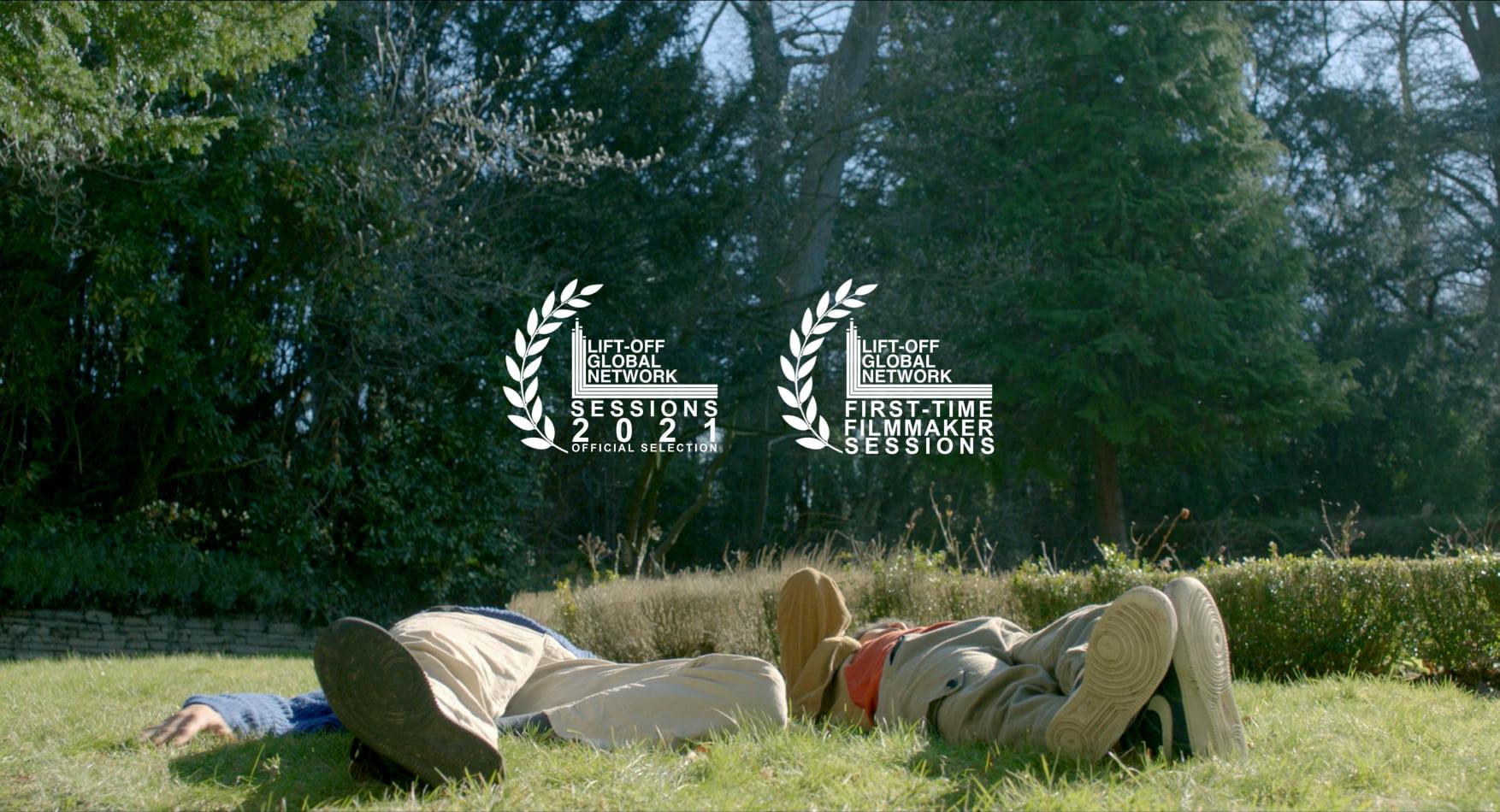 "Solar" Official Selection at LHIFF Barcelona International Film Festival
The film "Solar" directed by Gaspard Le Dourner, for which I composed the music is in official selection at the LHIFF Barcelona International Film Festival.